How might stories change depending on the viewer?
In this edition of Exploring, TVO Learn tackles how Colonial Canadians made decisions based on their Doctrine of Discovery.
---
TVO Arts: Emily Carr's painting of 1929 was first called "Indian Church" but later in 2018 it was changed to "Church at Yuquot Village". The painting is now part of the permanent collection in the Art Gallery of Ontario. The Gallery changed the painting's name in order to "eliminate culturally insensitive language". Does changing the painting's name change the story of the painting itself? Do you think changing the painting's name is a good way to show a deeper appreciation for Indigenous culture or not? Explore more about Emily Carr's painting in this video from TVO Arts.
---
TVO Docs: In this episode of Political Blind Date, Sol Mamakwa, NDP MPP and member of the Kingfisher Lake First Nation, meets with Kingston City Councillor Jeff McLaren about what to do with the statues and symbols of some of Canada's early political leaders whose policies harmed Indigenous Peoples. McClaren is opposed to removing Sir John A. Macdonald's statue but is in favour of telling a more complete history. Mamakwa takes McClaren to Sioux Lookout to meet Indigenous leaders who have a very different perspective about how to remember Canada's real history.
---
TVO Podcasts: Norval Morrisseau's artwork broke new ground for Indigenous artists but he struggled to define both his own style and be the voice of his community.
Host Chris Beaver speaks with Anishinaabe curator Wanda Nanibush and Scots-Lakota scholar Carmen Robertson about Norval Morrisseau, who invented the First Nations abstract art style known as the Woodland School. In this episode TVO delves into the stereotypes that attached themselves to Morrisseau's work and legacy. Despite attending residential school and generations of Indigenous cultural expression being banned by the Indian Act, Morrisseau broke the taboo and painted Ojibwa legends and stories to preserve them for future generations of First Nations in Canada.
---
Drew Hayden Taylor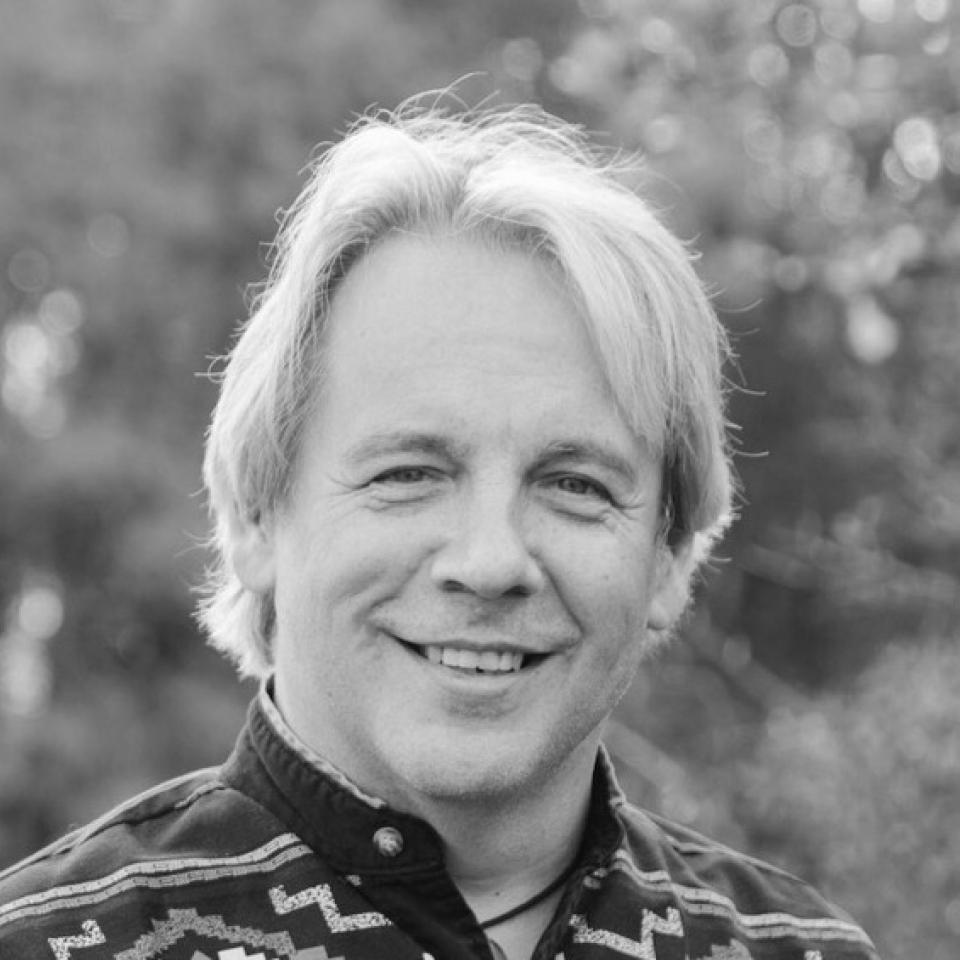 Drew Hayden Taylor is an award-winning playwright, novelist, journalist, and filmmaker from Curve Lake First Nation. His most recent book, "Me Tomorrow," was released in October.@TheDHTaylor
In this article, Drew Hayden Taylor explores how the visit of Pope Francis to Canada in summer 2022 opens conversations with Indigenous people regarding their relationship with the Catholic Church.
In this article, Drew Hayden Taylor explores how the apology of Pope Francis was well overdue for the trials and tribulations inflicted on Indigenous people by Catholic-run residential schools.